Private sale is live!
Be the first one to own THECA token
Buying THECA during the private sale allows you to own THECA at very low prices and immediately participate in Theca project.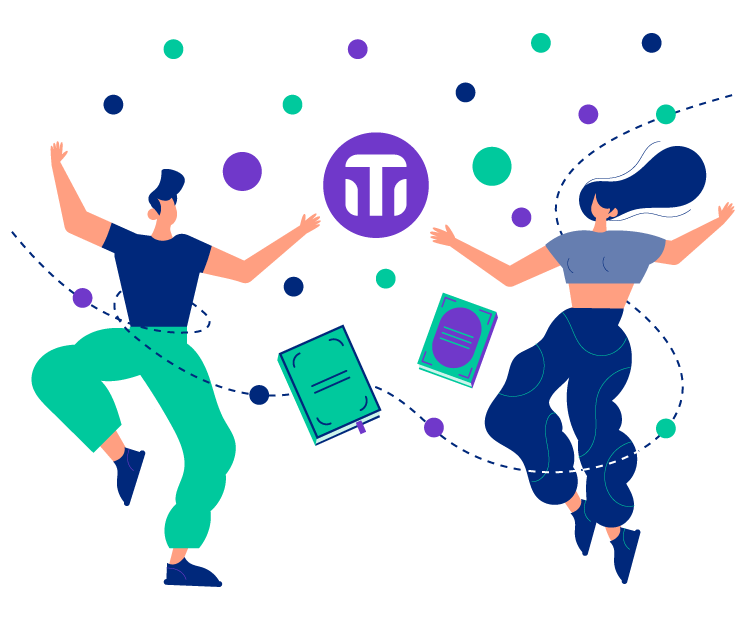 How to partecipate to
THECA Private sale
To be able to participate in the Theca Private Sale, complete the following steps:
Connect your compatible Solana wallet
Enter the amount of USDC you want to invest
Enter your email to receive notifications of request
Transparency first
FIRST WE SEND YOU THE CONTRACT THEN WE RECEIVE YOUR OFFER IN USDC
Cliff 12 monthsVesting 6 months
Cliff 12 monthsVesting 6 months
Private sale form
Please note: when this form is sent, USDC will NOT be sent. You will have to wait to receive confirmation of the issue of the smart contract. Remember, you will have 48H to be able to send the amount of USDC you want to invest to the wallet address that you will receive by email along with the contract.
Connect your Solana compatible Wallet
By clicking acknowledge below, I certify that I am not a resident of Afghanistan, Ivory Coast, Cuba, Iraq, Iran, Liberia, North Korea, Syria, Sudan, South Sudan, Zimbabwe, Antigua, United States, American Samoa, Guam, Northern Mariana Islands, Puerto Rico, United States Minor Outlying Islands, US Virgin Islands, Ukraine, Belarus, Albania, Burma, Central African Republic, Democratic Republic of Congo, Lybia, Somalia, Yemen, United Kingdom, Thailand. If you have any questions, please contact us via Twitter, or Discord.
top